3D Background using Boxes
What this tutorial will do: Teach you to utilize a feature of GIMP that is many times overlooked; the Map Object filter.
Who this tutorial is for: Users who have a basic knowledge of GIMP menus and layout.
Final result:
1.Open a new file, 500x500
2.Make a new layer, and fill it with a light to medium gray. I used b5b5b5
3.Go to Filters -> Map -> Map Object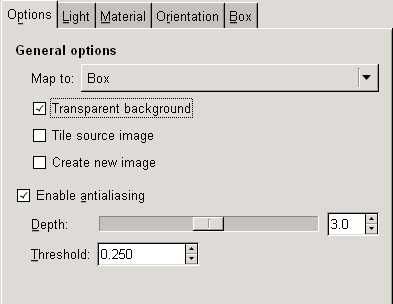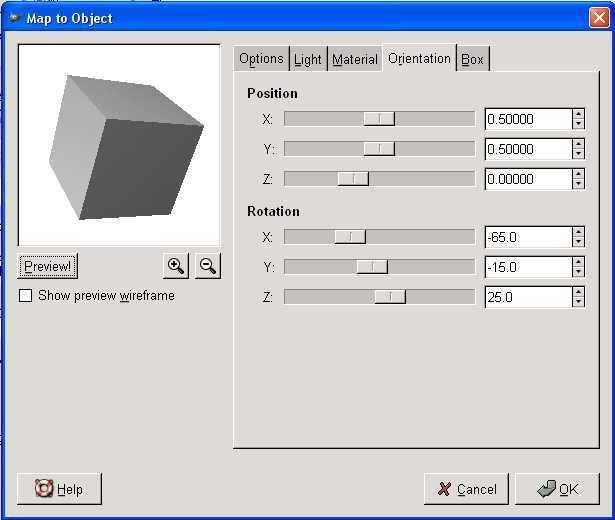 4.Make sure you have the same settings I have, and then hit ok. You should now have something like below.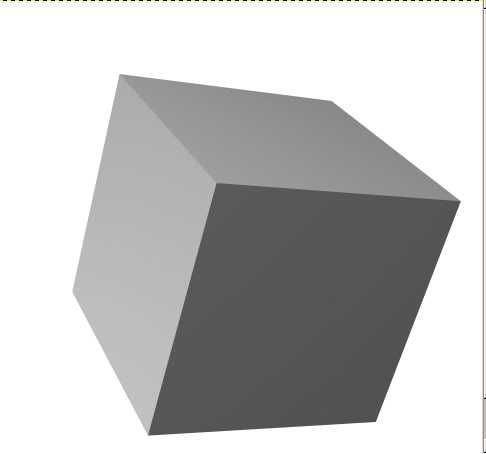 5.Take your Paths tool and make a selection around the box, like below.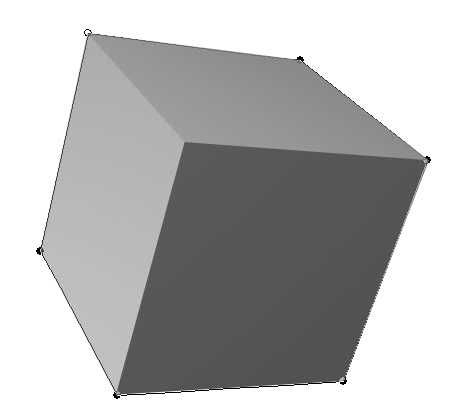 6.Hit "Create Selection From Path", and then Ctrl+C to copy it to the clipboard.
7.Create a new file, 400x150
8.Make a new layer, then hit Ctrl+V to paste the copied box into the layer.
9.Important: Do NOT anchor the floating layer yet. Go to Layer -> Scale Layer, and scale the box down to 100px wide and 94px high.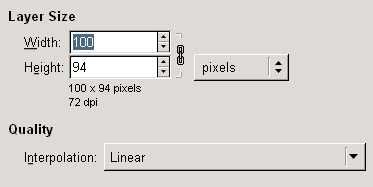 10.Now anchor the box layer. It doesn't matter where at this point, just make sure the whole box shows.
11.Now move the box layer to whatever point you choose. Duplicate, Flip, and Transform duplicates of this box layer to get something like below.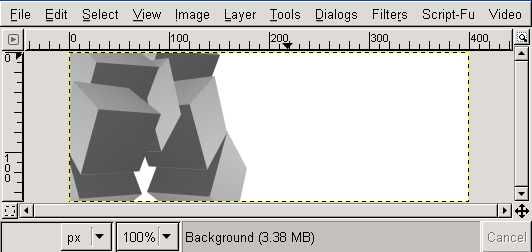 12.Next, hide the Background layer by clicking the "Eye" next to it on the Layers tab. Right click any of the box layers and click Merge Visible Layers. All the boxes should now be on one transparent layer.
13.Duplicate the box layer and go to Layer -> Transform -> Flip Horizontally. Move this duplicate layer to the other side of the image.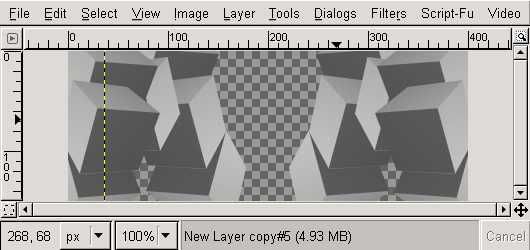 14.Now here comes the fun part. Merge the two box layers together, and then create a duplicate layer of this merged layer. Layers -> Colors -> Colorize. Settings are below.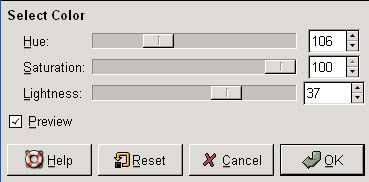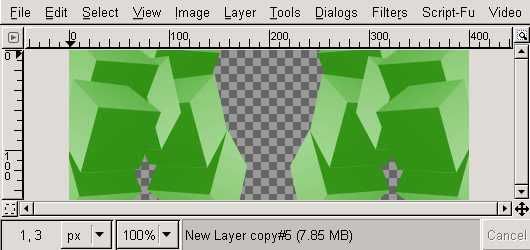 15.Create a new layer above the Background layer, but below the two box layers. Go to Filter -> Render -> Clouds -> Plasma. For this just make sure Turbulence is set to 3.5. Next, do Layers -> Colors -> Desaturate to get rid of the color.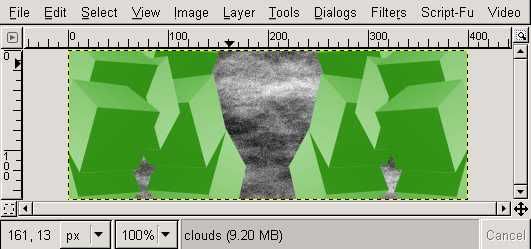 16.Still on the Clouds layer, go to Filters -> Blur -> Motion Blur. Blur Type = Zoom and Length = 5
17.Next, Filters -> Edge-Detect -> Edge.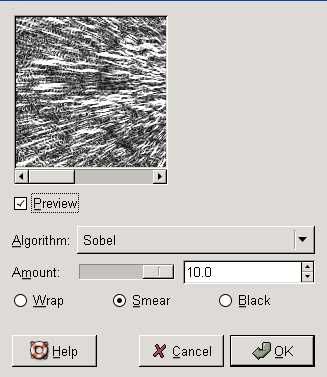 18.Colorize this layer with the same exact settings as in step 14. The image should now look something like below.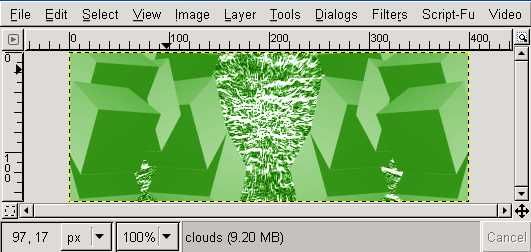 19.Next, redo Motion Blur with zoom, but this time make Length =15.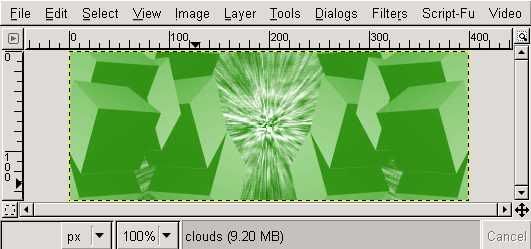 20.Go back to the layer with the gray boxes. Duplicate this layer and move it above the green boxes layer. Layer Mode =Burn. The Layers tab should look something like this: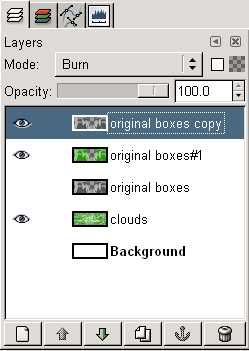 21.Duplicate the Clouds layer and move it above everything else. Here you can choose to set the mode to Multiply, Screen, or Overlay. It depends on how bright you want the background. I chose Screen.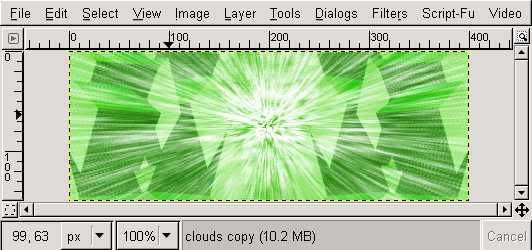 Now you have a 3D background that you can use either as a sig in itself, or you can add more detail to it. Here's what I came up with: