Note:
This is the best thing for VBulletin Forums.
#1:Open up a new image. Make sure you have these settings.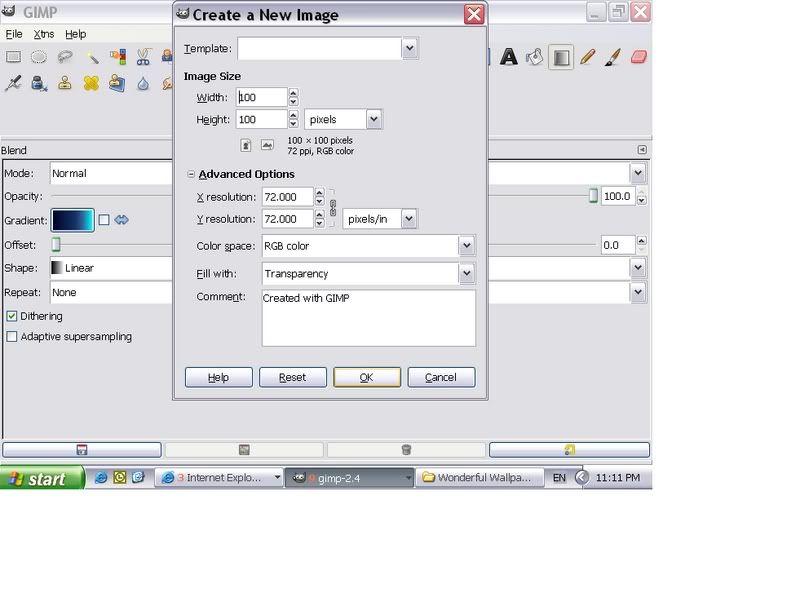 #2:Now, with the round selection tool(Hotkey is E), jsut make a circle in the center of ur avi.
#3:With any gradient u like, keep pulling that elastic-like rope :P until it looks good to you.
#4:Now, With the first tool(round selection), select the upper part of your button.Fill it with white, then set the opacity to around 35%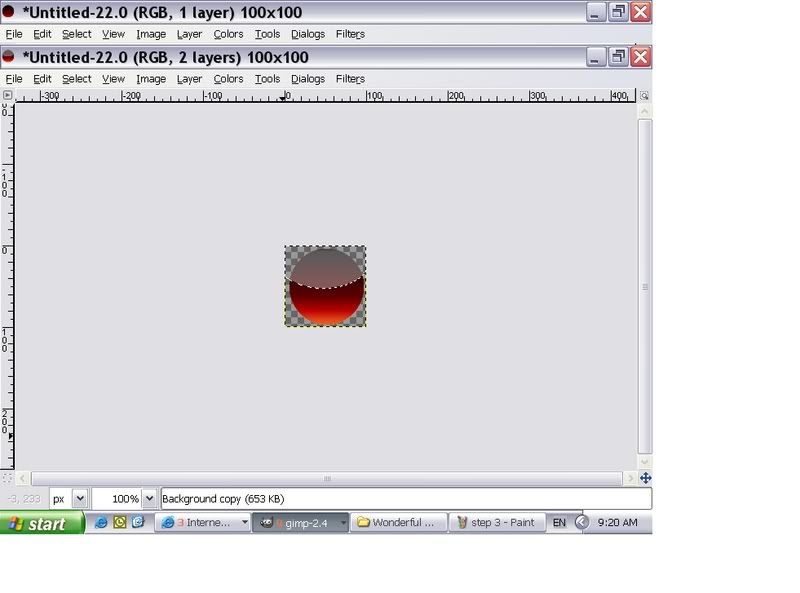 #5:Plop in your name!
#6(Optional):Make a border for your button! Make a new layer and call it border(not a duplicated layer!) now go back to your Background layer, Alpha-to-selection (Layers>Transparency) the circle the click the border layer, Go to Edit>Stroke Selection> Stroke 8 pixels of black, then do that again except make your foreground colour white and stroke b 6 pixels and again by black stroke by 4 pixels!
Outcome:
This was my first tut! and the first tut by an 11 yr old! :l: