I know It's nothing big and fancy but it's a basic thing I think some people might not know.
Ok so I made an animated ball just bouncing around. I got the insperation from the animated rain tutorial.
1.Ok first make a new picture. I made mine 500x500
2. Use the circle selection tool to make a circle at your starting point.*hint* use the Shift key to make a perfect circle.
3. Fill the selection with a gredient with those settings like so.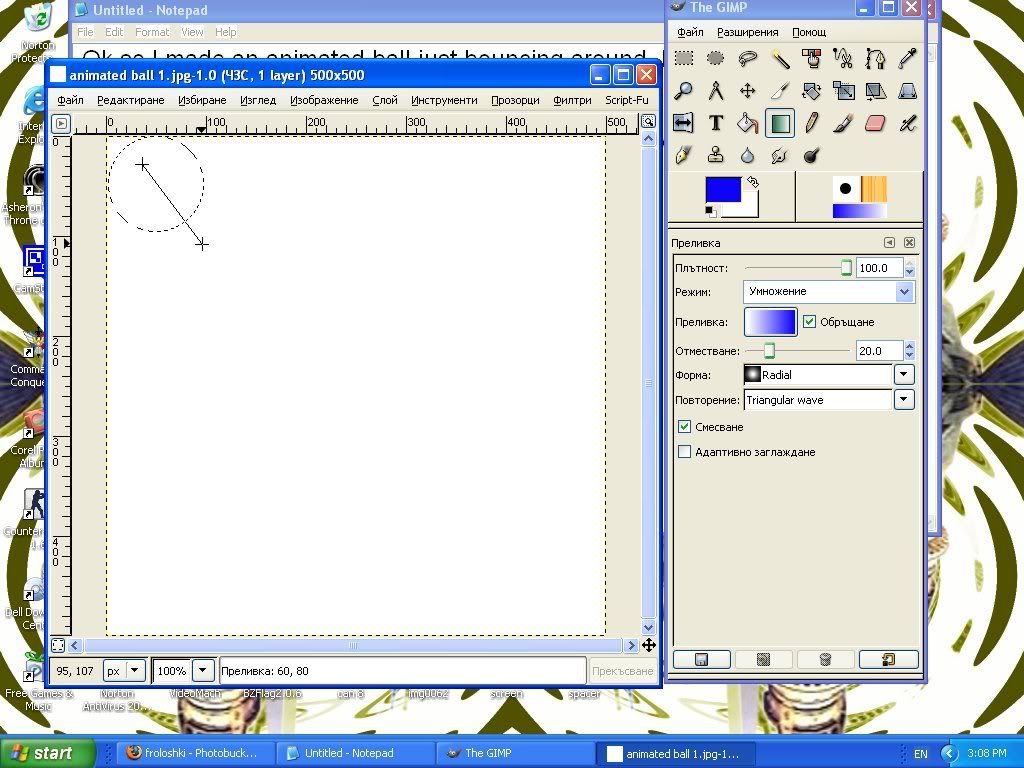 your picture should look like that right now.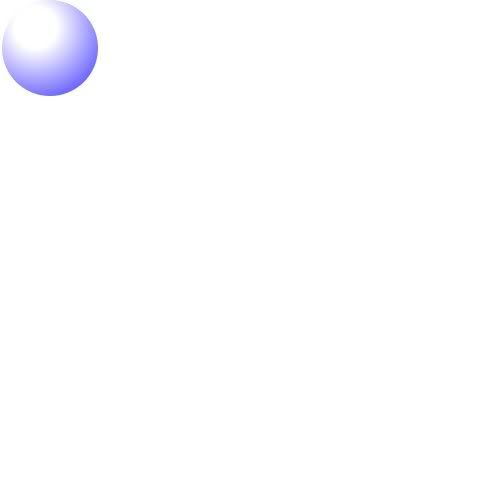 4.Make a new layer filled with white. Now you should still see the selection from last time. Make a new circular selection a little off of the one you see in the direction you want the ball to move.Here's what I'm and doing.
5. Fill the circle you made the same way you did the other one.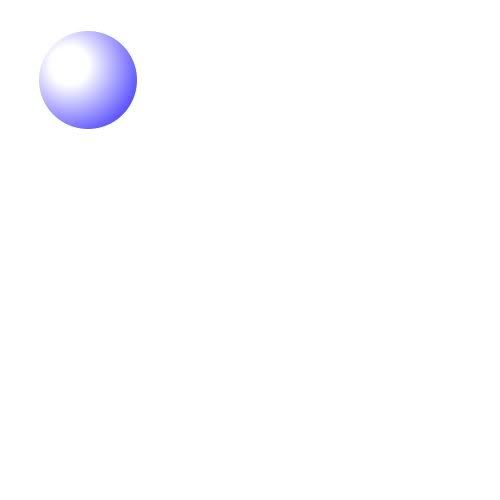 6. Keep moving the ball every layer till you are done. After that go to Filters>animation>the secont thing on there and click play. If you like it just go to Filters>animation>the third thing and them save the file as gif. There you go that's the animated ball. Here's my outcome.
http://i83.photobucket.com/albums/j284/ ... all1-1.gif
You can add all kinds of background , lasers all kind of things yyou want.
Comment And Outcomes are welcome.