1.First of all make a new picture 420 x 300
2. make some colors like below.
3.Go to Layer>Color>Colorize and make it a color you want.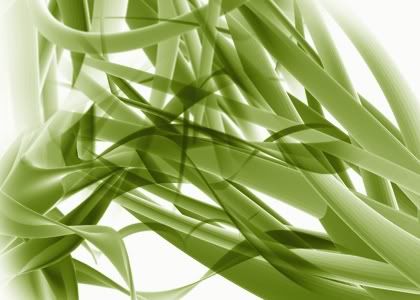 4.That's when it get just a little bit complicated. Go to Filters -> Distorts -> IWarp and play around with the Swirls.
5.you should have something like that
6.now go to the thing on IWRAP (sorry for saying the thing but it's on another language ) Thats on the next picture and make it so it looks like mine.
7.After that chose the tool across from it and try to make is to look like it's with a robe like bellow.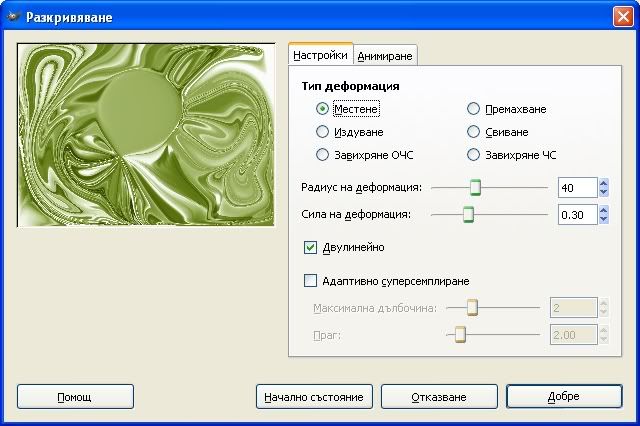 8.Now take the moving tool to make the hood. go ahaid and try it.
It takes time to make the little person.
Right now the thing should look like that.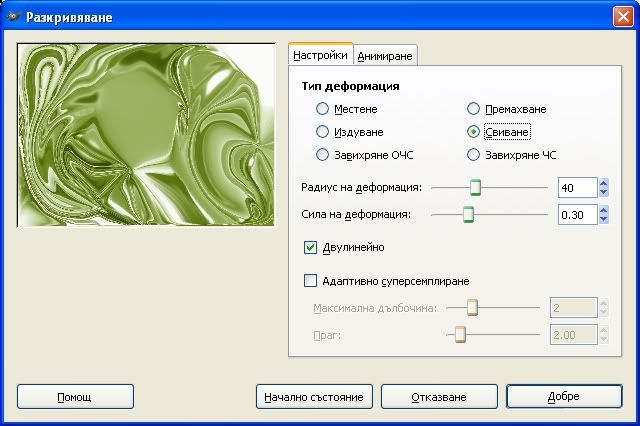 9.Now you can click ok.(Finaly ha)It takes a little time.
10.You can now add eyes, change the BG and things like that.
Here's my result.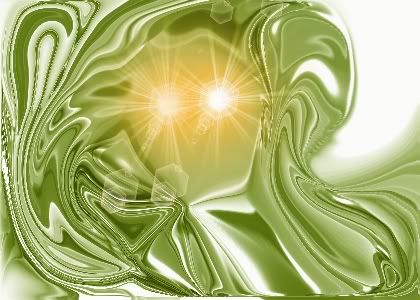 Hope you liked the TUT and I DEMAND COMENTS AND RESULTS.
:w: :w: