Helllloo!!
I drew this about 2 weeks ago, but I never got around to posting it...I made a video but it seems it doesn't want to upload so... :\
This has 3 drawings in one...First I shall show you the 3 Drawings!
Drawing 1; A leaf:
Drawing 2; A vine:
Drawing 3; A deer: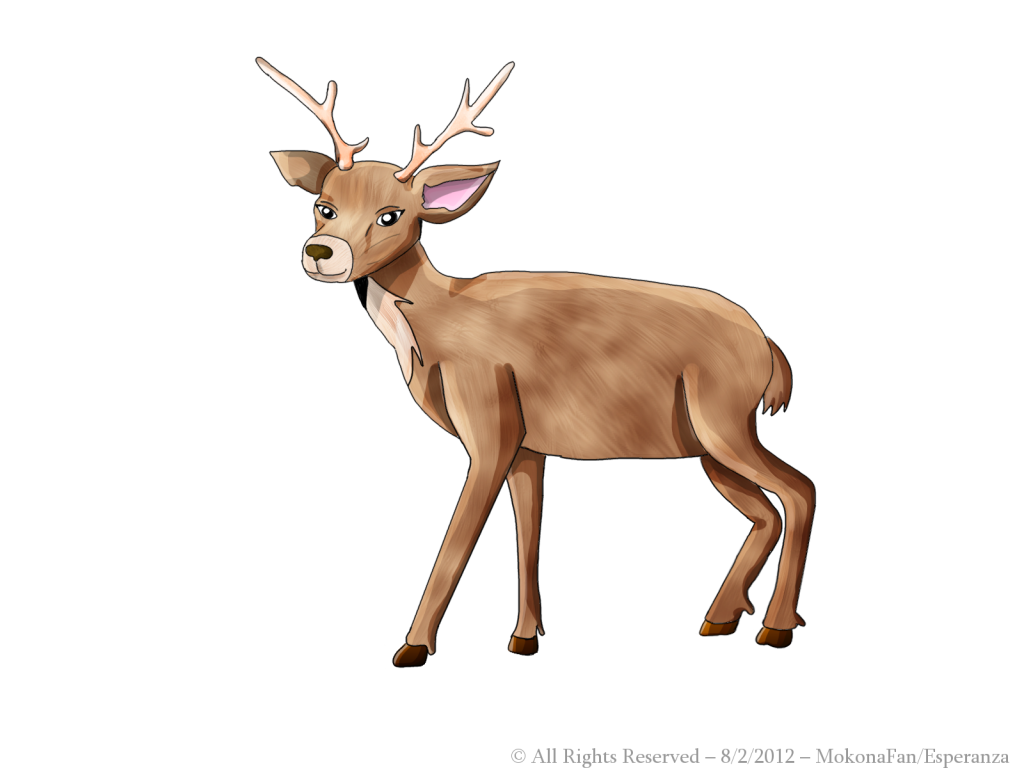 Nowwwwwwwwww...Put them all together and you get....
dun dun dun dunnnnnnnnnn! xD
Tada!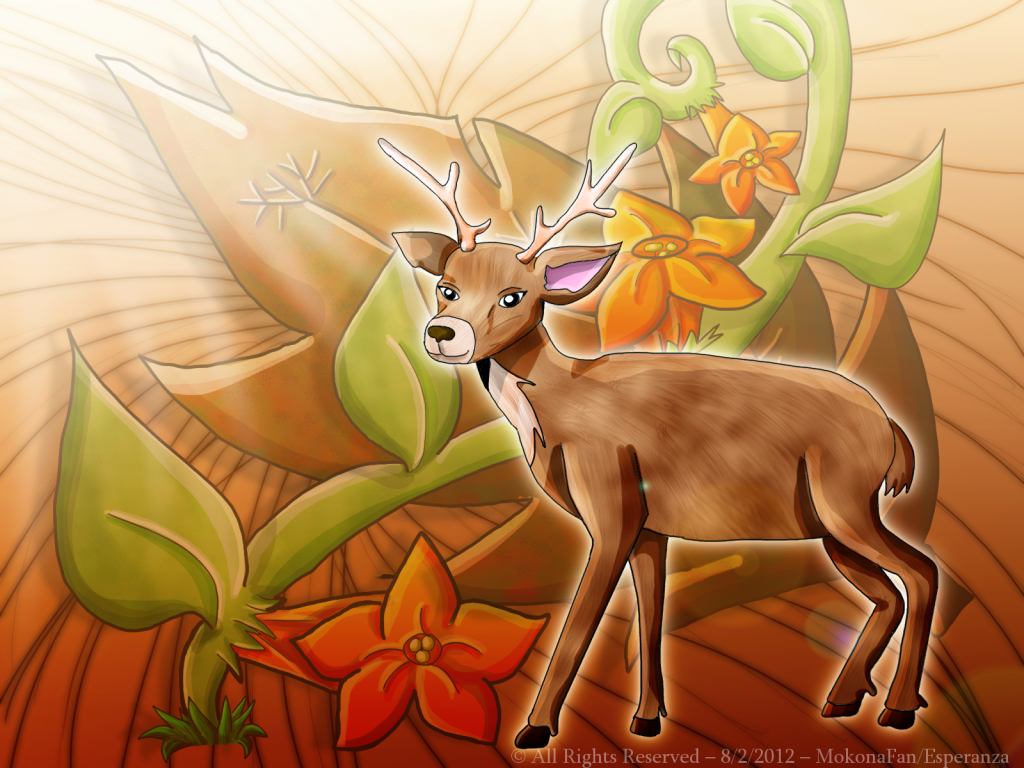 I hope you guys like it!
Please CnC!
~ God Bless ~
~ Moko