Page 1 of 1
You cannot start a new topic

You cannot reply to this topic
Spray the Wallz
Posted 07 June 2012 - 03:52 AM
not sure how i feel about this one, might have screwed up the compo, and colors.... what'dya think? CnC?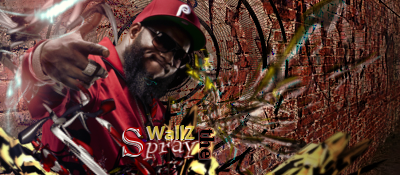 ---
Posted 10 June 2012 - 12:37 AM
This is really bad. Depth is bad, compo is bad,text is bad.

---
Posted 19 June 2012 - 08:51 AM
The text look coll!


---
Share this topic:
Page 1 of 1
You cannot start a new topic

You cannot reply to this topic
---