1. You can
NOT
vote for yourself
2. Make sure you also base your vote off how they portrayed the theme and not just looks
3. Although it is not required, try to also vote for next week's theme
4. Ties will be posted on the topic and will require a replied vote.
The winner will be placed in the
winners thread
and be given a badge that looks something like this.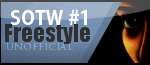 Theme: Light
1:
2:
3:

4: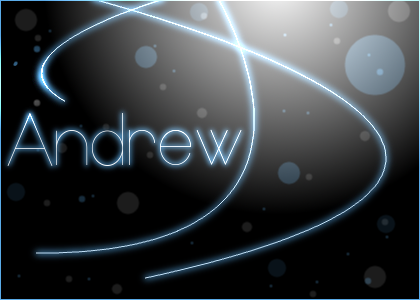 Vote for next weeks theme or I'll tie you to a tree...
Heroic
Polka Dots
Coffee