Page 1 of 1
You cannot start a new topic

You cannot reply to this topic
Jump attack.
Posted 28 December 2011 - 02:40 AM
Did this tag in my spare time, I can see it has some minor flow issues, but I like it.
Always room for improvement.
---
Posted 28 December 2011 - 09:25 PM
Colors of the render and its surroundings are very vibrant and flow, however the background and strange streaks of light ruin the beautiful color scheme. I recommend cutting the background and streaks and continuing with the look you have immediately around the render for the bg.
This post has been edited by astroking: 28 December 2011 - 09:26 PM
V V
Wonderful gift from Moko
V V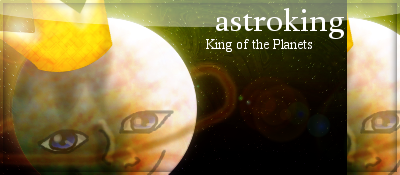 V V
Epic present from 14Stones
V V
---
Posted 03 January 2012 - 10:07 AM
i really like this new style and concept you went with here! the only problem is that it is overly bright and too dodgy by your focals face. just needs a little tweaking
great effects by the way
[
Newest
]
Dark Concepts Member
Gifts!
---
Posted 03 January 2012 - 09:27 PM
the pic aint working.

---
Posted 04 January 2012 - 01:20 AM
V V
Wonderful gift from Moko
V V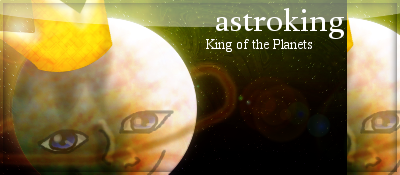 V V
Epic present from 14Stones
V V
---
Share this topic:
Page 1 of 1
You cannot start a new topic

You cannot reply to this topic
---