This is my way to make 3d text!
Step 1
Type in your text.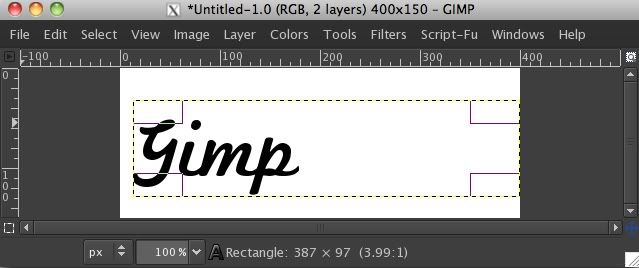 Step 2
Duplicate the layer moving it 1 px up and to the left each time. (I did this 4 times but you can do as many or little as you like) Change the text color if you like. Merge the layers that made the 3d. (NOT THE ORIGINAL TEXT LAYER)
Step 3
Right click the 3d layer and click alpha to selection. Make a new layer a pull a gradient from white to black. Lower opacity to your preference.
Step 4 Optional
Use the burn tool to make shadows and the dodge tool to make highlights. (They are the same tool)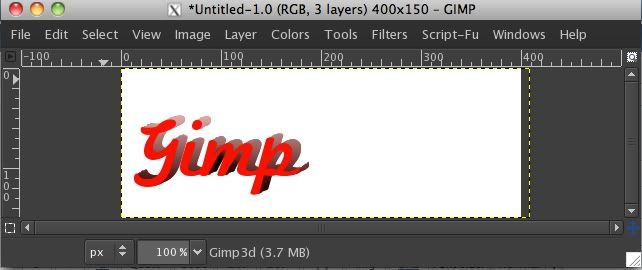 In this tutorial we achieved simple 3d Text in Gimp. Hope you like it!
I can't find the spoiler button.