As I said, I'm still a bit of a n00b to the photo editing capacity...
I'm looking to make something in the style of this: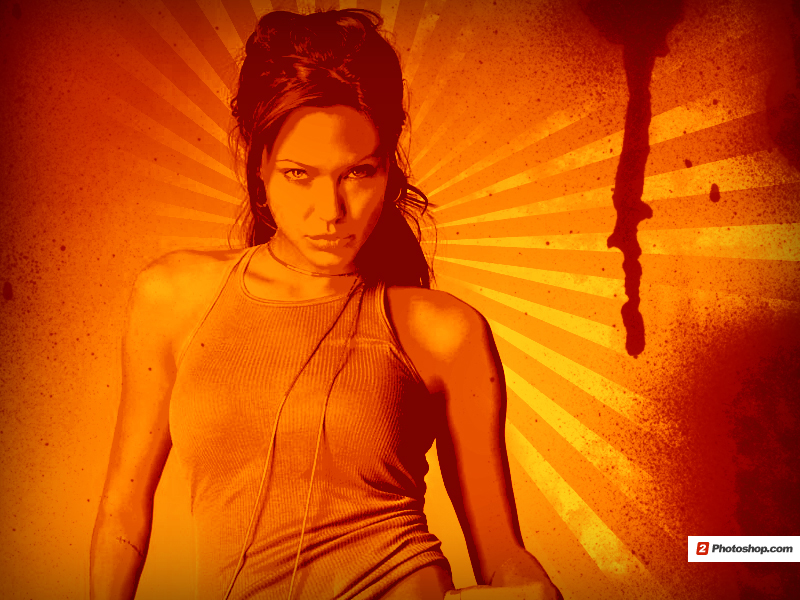 (source:
http://2photoshop.co...-grunge-poster/
)
I'm looking for a detailed and straightforward Gimp tutorial on how to achieve such a look.
Please note that I'm
not
looking for
exactly
the look in the picture above. But definitely going for the CD album cover look if ya get what I mean.
If anyone can point in the right direction, i'd be much appreciatin' it :D