Render:
http://www.planetrenders.net/renders/di ... pos=-24826
All the brushes I had were from Deviant Art. You should be able to look up/find them there.
- - - - -
Hiya! Thank you for looking at my tutorial. It's my first so pretty please don't be so harsh! Today we will be trying to make something like this:
First up, open up a new GIMP document. Mine was 400 by 125 but the size really doesn't matter. Next, take the pepper brush and fill up the entire background layer.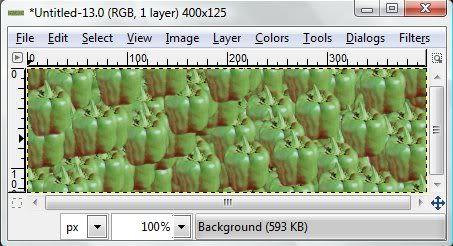 Blur it by 20% then do a motion blur. After that, do a color balance changing the midtones to suit the color of your render.
Next, I made a new layer and used a "skyline" brush. Keep the layer at 100% on normal mode.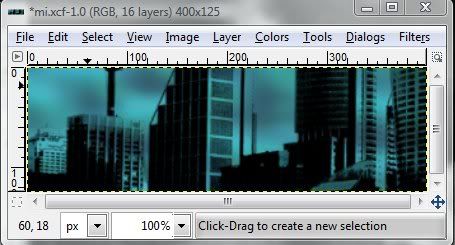 After that I made a new layer and used a splatter brush with colors similar to my render. The layer was set to 50% on normal mode.
Next, I used yet another splatter brush on a new layer and set it to 100% overlay. After that, I made a new layer and used the galaxy brush to make some highlights. I set that layer to overlay on 100%.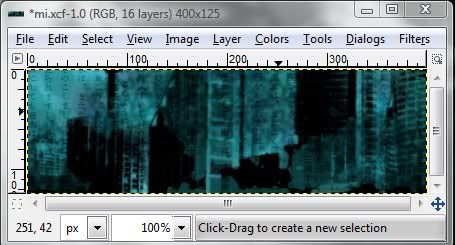 Guess what? Another splatter brush! I used it to make more highlights. I also used a Japanese Brush....
Ok, now you can paste in your render. Duplicate it three times. On the first render layer, take the smudge took with the galaxy brush and smuge it at 40 for its rate. Set that one to 100% overlay. On the second one, do a pixel blur and blur it by 20%. Set that to overlay at 100%. Finally, keep the top render layer the same. And you can guess what comes next...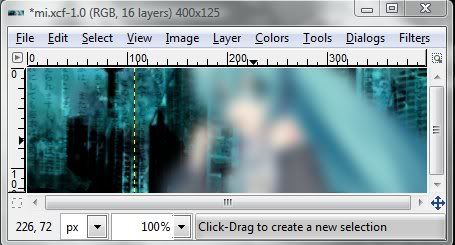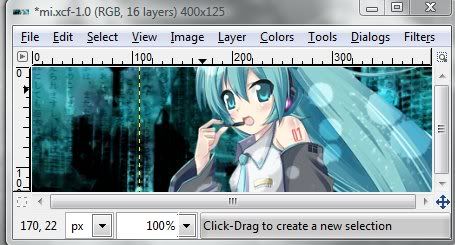 More splatter! Make a new layer and use another splatter brush. Of course, set it to overlay at 100%.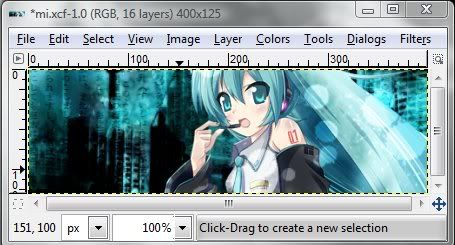 Copy all and paste it into a new layer. Make a new layer and use a blue-green gradient. Set that to screen at 25%. Next, make another new layer and use the German Flag gradient. Set it to overlay at 60%.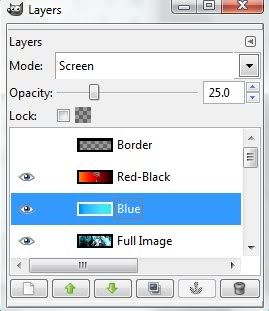 Add a border and text and that's it. Thank you for doing my tutorial!