This tutorial is from a subsection of my background tutorial on another message board, here:
http://forums.ninten...=205758#M205758
Anyways here is how it is done:
Background # 2: Crystals
Step 1:Set-up&Filters
To make a crystal type background start a new template, now go to filters->Artistic->Cubism and hit OK when it pops up. (For larger crystals fool around with the cubism effects)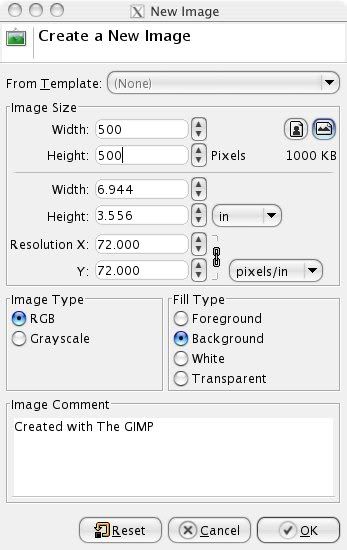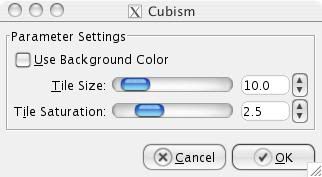 The screen should be filled with small grayish cubes as shown below if done correctly.
Next go to Filters->Edge Detect and hit OK when it pops up.

Step 2:Coloring and creating crystals
It should now resemble the below image, all grey and gem like.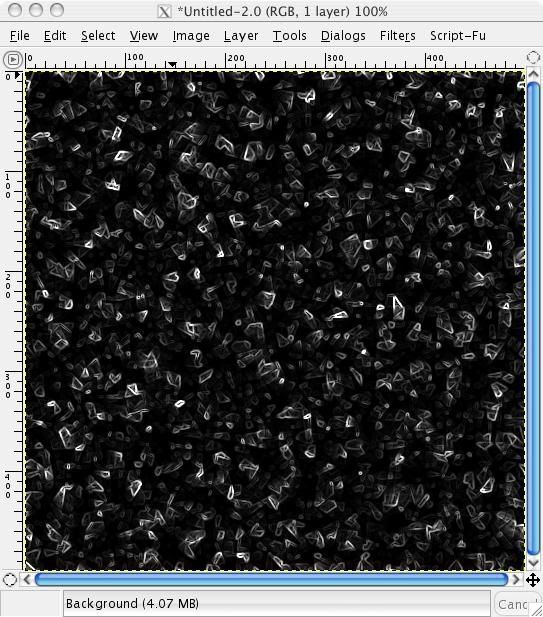 Now to add some color: Go to filters->Color->Filter Pack-> Click on Hue-> select and adjust your color.
Now your done, examples are below.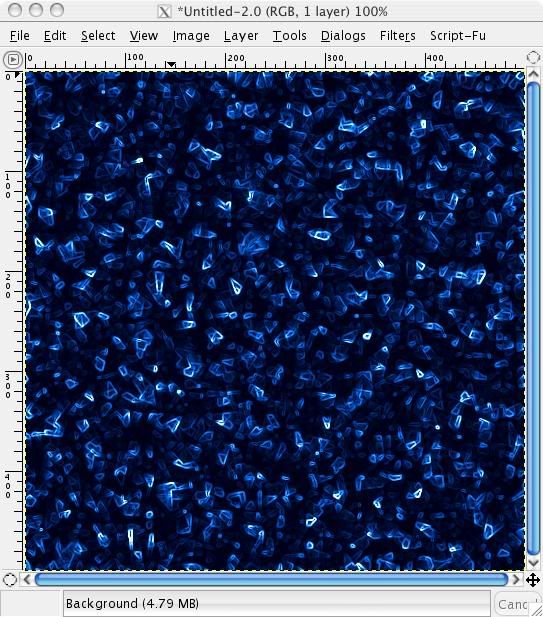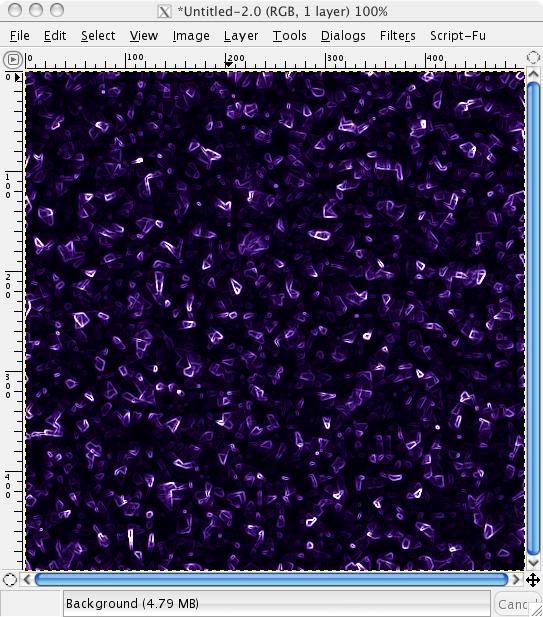 Feel free to show off your work with my tutorial. :)