Just added a new tutorial for creating a Ps effect plastic wrap.
You can find it here:
http://guicon.110mb.com/page.php?14.0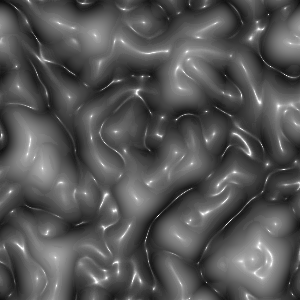 This one's for the people that say " You cant do that in Gimp".
......Yes you can.
I would also like to announce that the forum on my site, is open, all are welcome, no "siggy" threads allowed.
http://guicon.110mb....forum/forum.php