Cool idea. I combined it with a couple of tuts for gold text and got this. I know the axis is wrong but I gave up on being an astronomer long ago.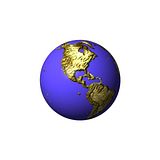 Hope I post image correctly. I haven't done it before and just set up photobucket account to try it.
Thanks for the great ideas Ali.